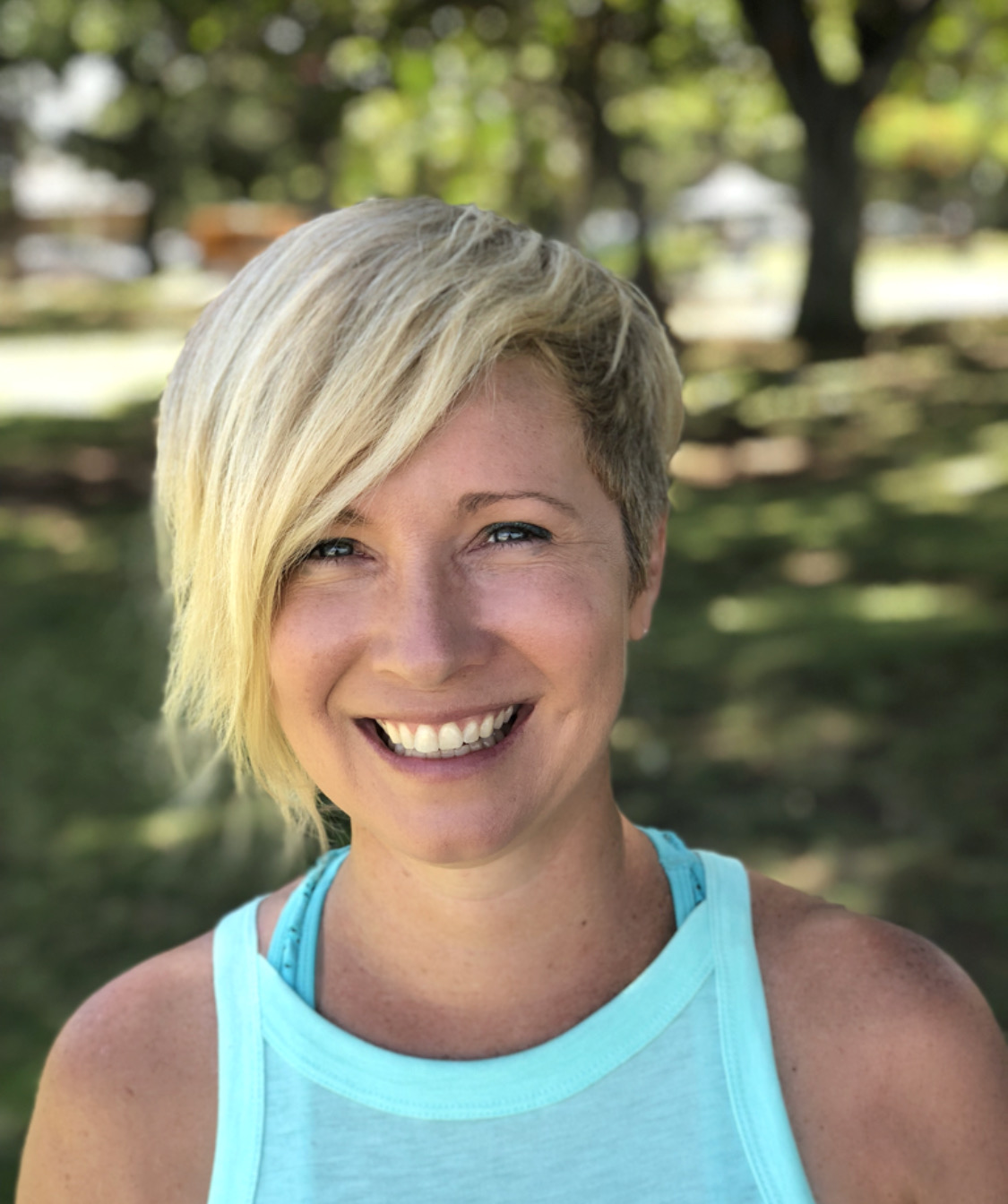 I'm an experienced yoga teacher, teacher trainer and Ayurveda consultant. I love helping people achieve a more balanced, healthy and joyful life through the application of gentle yet powerful ancient wellness protocols.
I use a blend of Yoga and Ayurveda in private, customized wellness sessions, usually spaced about one month apart. During and after each session, I will give you "homework" to do daily, and check on you in between sessions to see how it's working for you.
In Ayurveda, we work together to find what works for you.
If you are looking for a natural, holistic approach to wellness, with sustainable practices to support you in a healthy lifestyle, then book some sessions with me and let's get started!
Thanks for submitting your information! Please continue with the checkout process.
Frequently Asked Questions
Why do I need to book 3 sessions at a time?
Ayurveda is something that works over time, and requires daily application. We need at least three sessions, spaced 3-4 weeks apart, to see results.
You can book three sessions at a time, 6 sessions at a time, 9 sessions at a time, or 12 sessions at a time.
How do I schedule my appointment?
Upon purchasing a sessions package, you'll receive further instructions on how to book a time for your appointment.


How long is each session?
Each session will be 60-90 minutes, depending on what we need to cover. Please allow 90 minutes for each session.