Learn How to Set Intentions Aligned with Your Soul
So That
You Can Lead a Life of Embodied Purpose and Clarity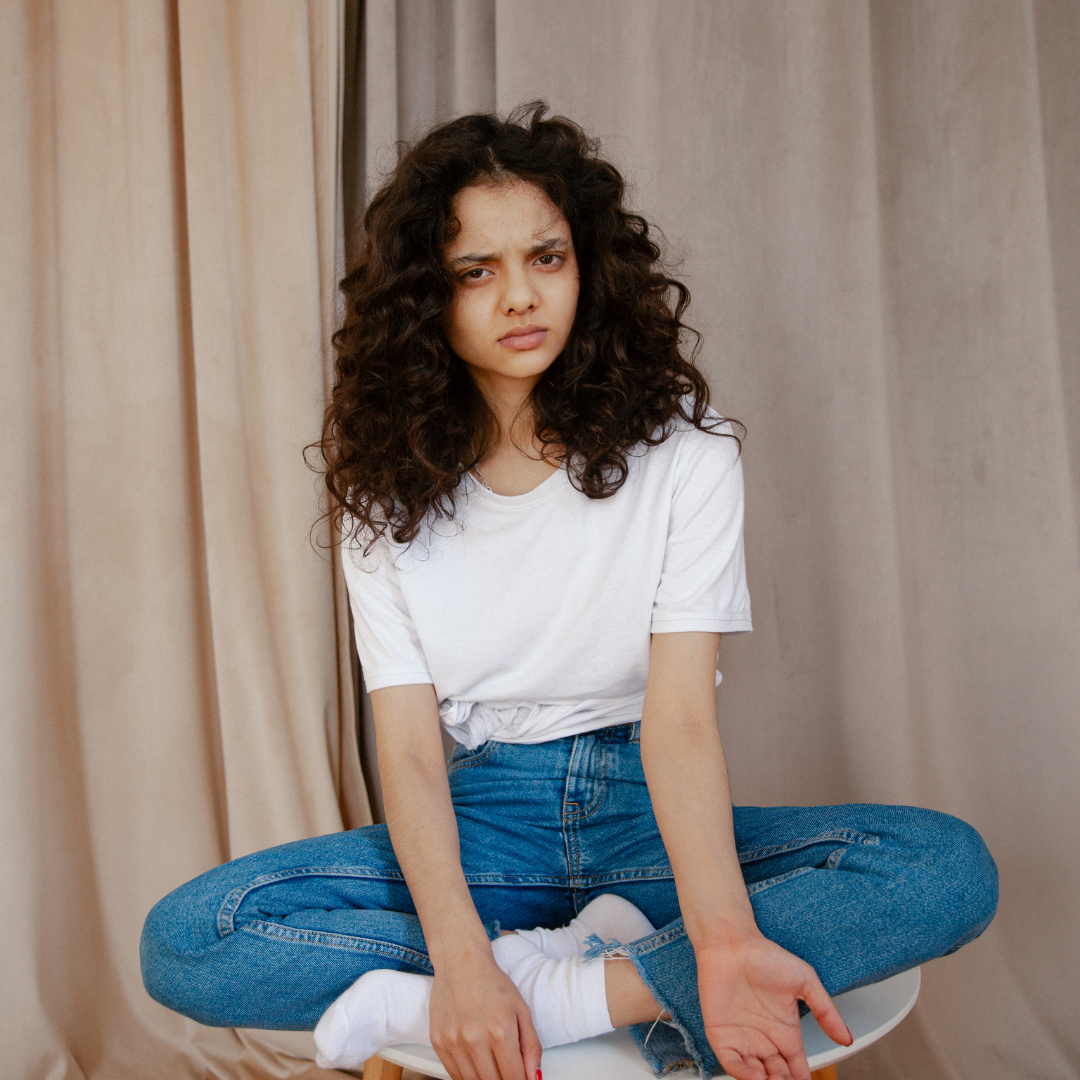 Do You Feel Like Your Goals Slip Away From You?
Do you Know...that it takes Soul Alignment to make your goals and intentions stick?
Do You Ever...wonder if your intentions are really what YOU want, versus what you think you "SHOULD" want?
Do You Feel...Confused about how to set intentions that are right for you, and then keep up the momentum and focus to make them really manifest?
The Secret to Actually Setting Intentions That Stick is to set them at the Soul level.
This means really getting down to you, who you are at the deepest part of yourself. Embodying your feelings and your truest heart's desires. Separating the real YOU from what others expect of you or want for you.
And that's what this course is all about.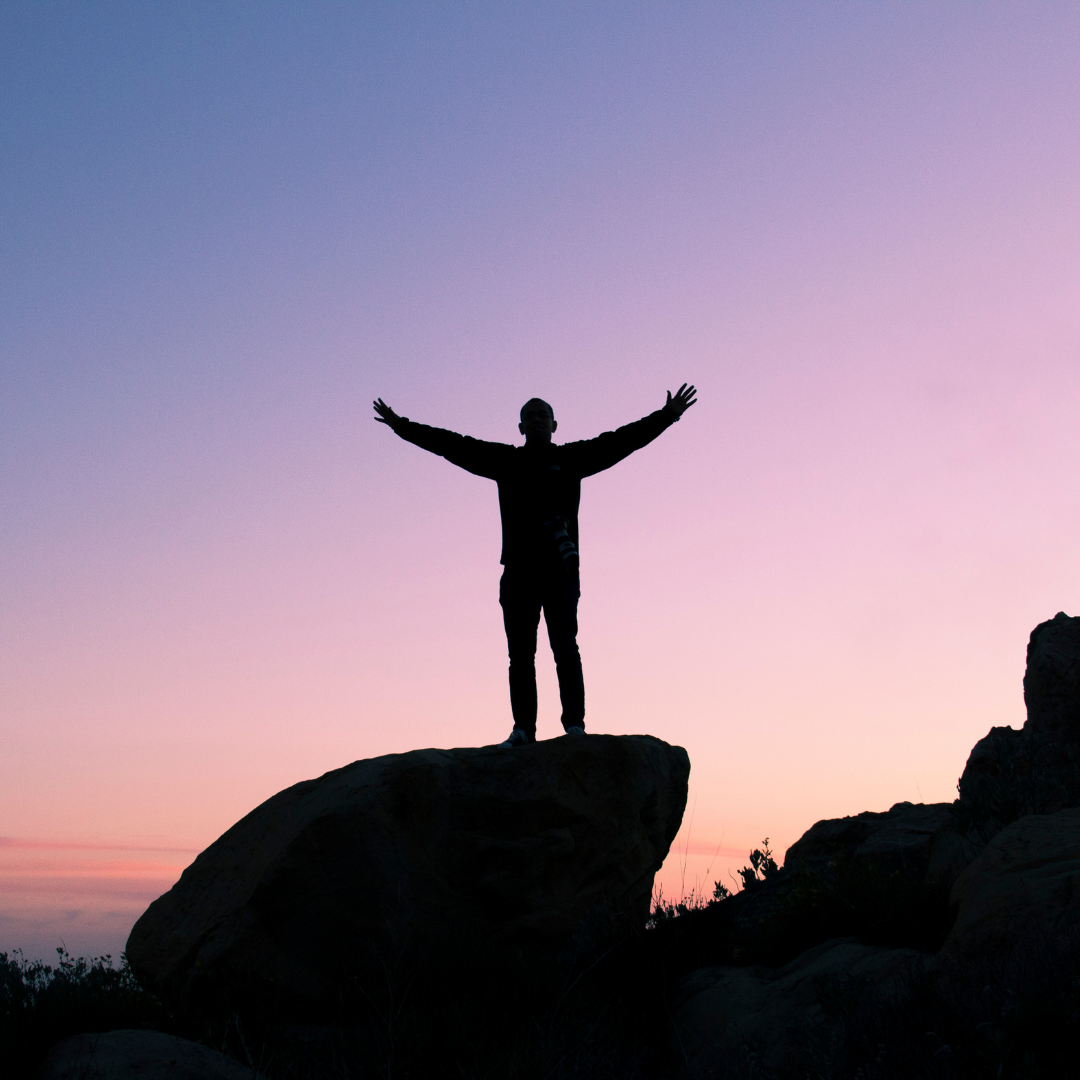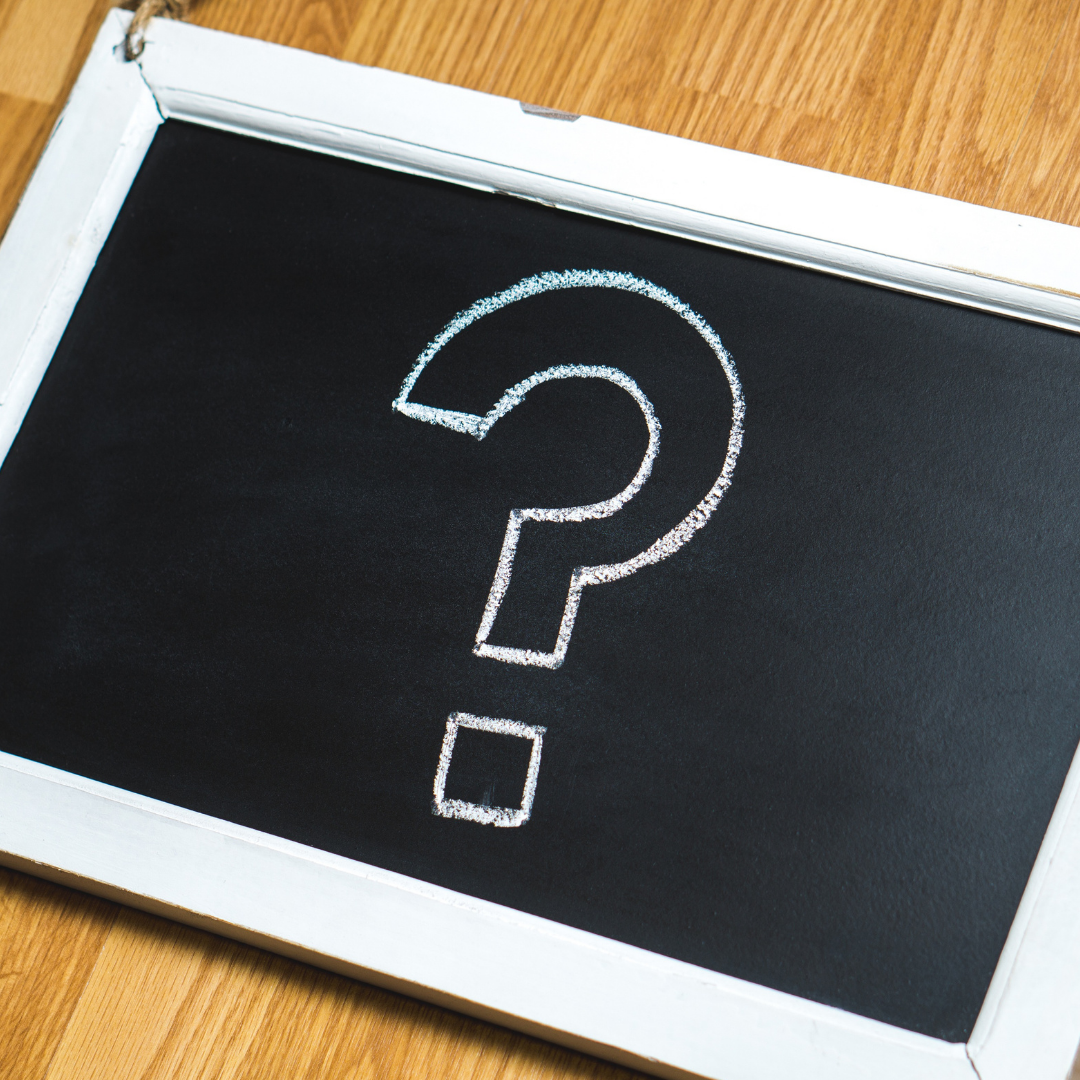 What Will Happen If You Don't Figure Out How to Separate What YOU Really Want
from
What You Think You SHOULD Want?
This confusion doesn't go away on its own. If you keep setting the same goals and they keep slipping away from you, and you end up wondering why you had them in the first place, this frustrating cycle will only continue until you find a way to stop it -- by doing something different.
You probably keep thinking that "this year it will be different", but it never is. If you keep doing things the same way, you will never get different results.
How long will you put off changing your method of goal / intention setting to really get clear on your purpose and figure out what you REALLY want?
The Big Questions on My Students' Minds
"How do I know what the right intentions are for me?"
"Once I set intentions, how do I really bring them into reality?"
"How do I separate what I really want from what I think I should want?"
"How do I find out what my soul's purpose is, and set intentions accordingly?"
"How do I break the cycle of setting unrealistic goals and then feeling bad about myself when I don't stick to them?"
"How do I set boundaries with the people in my life to help me achieve my goals?"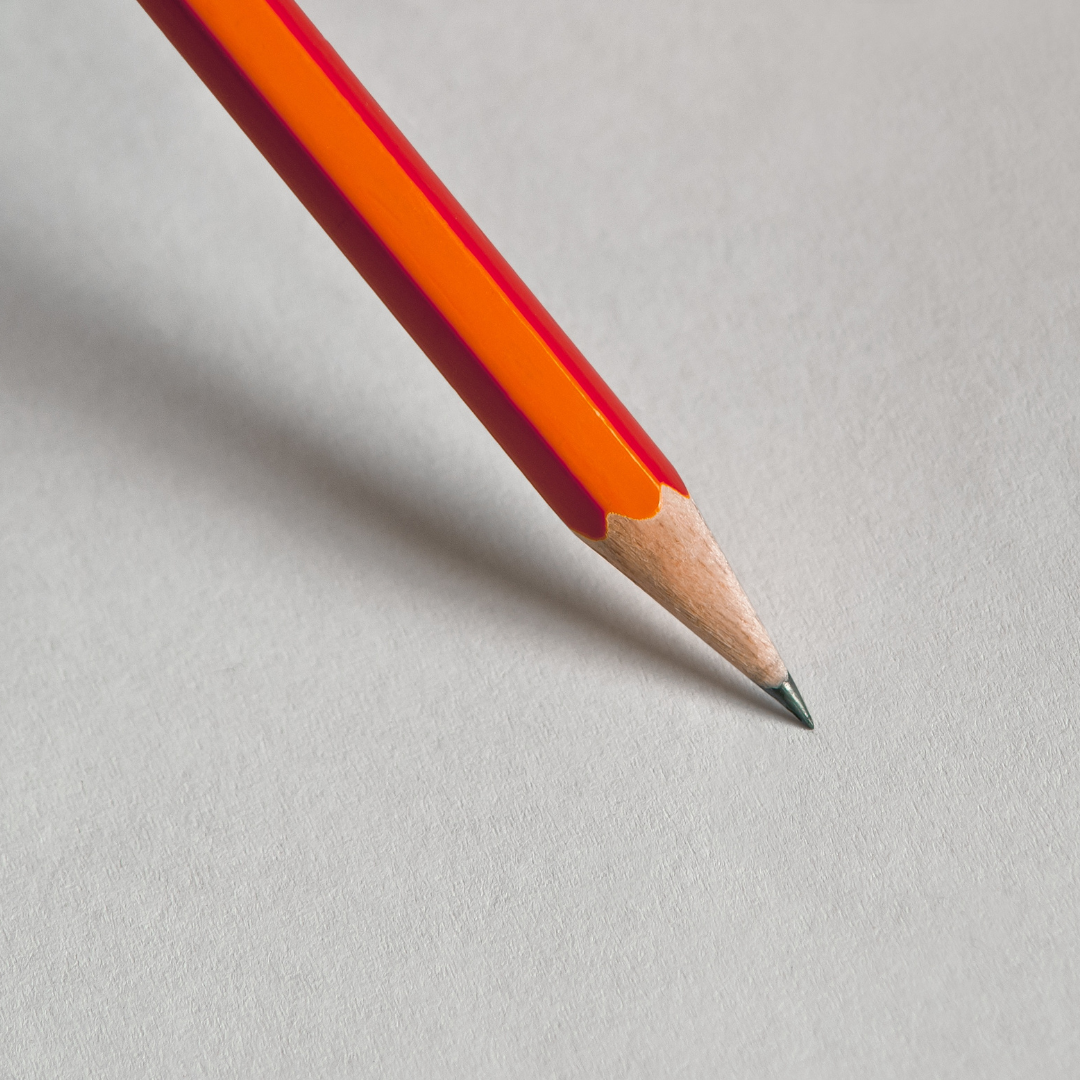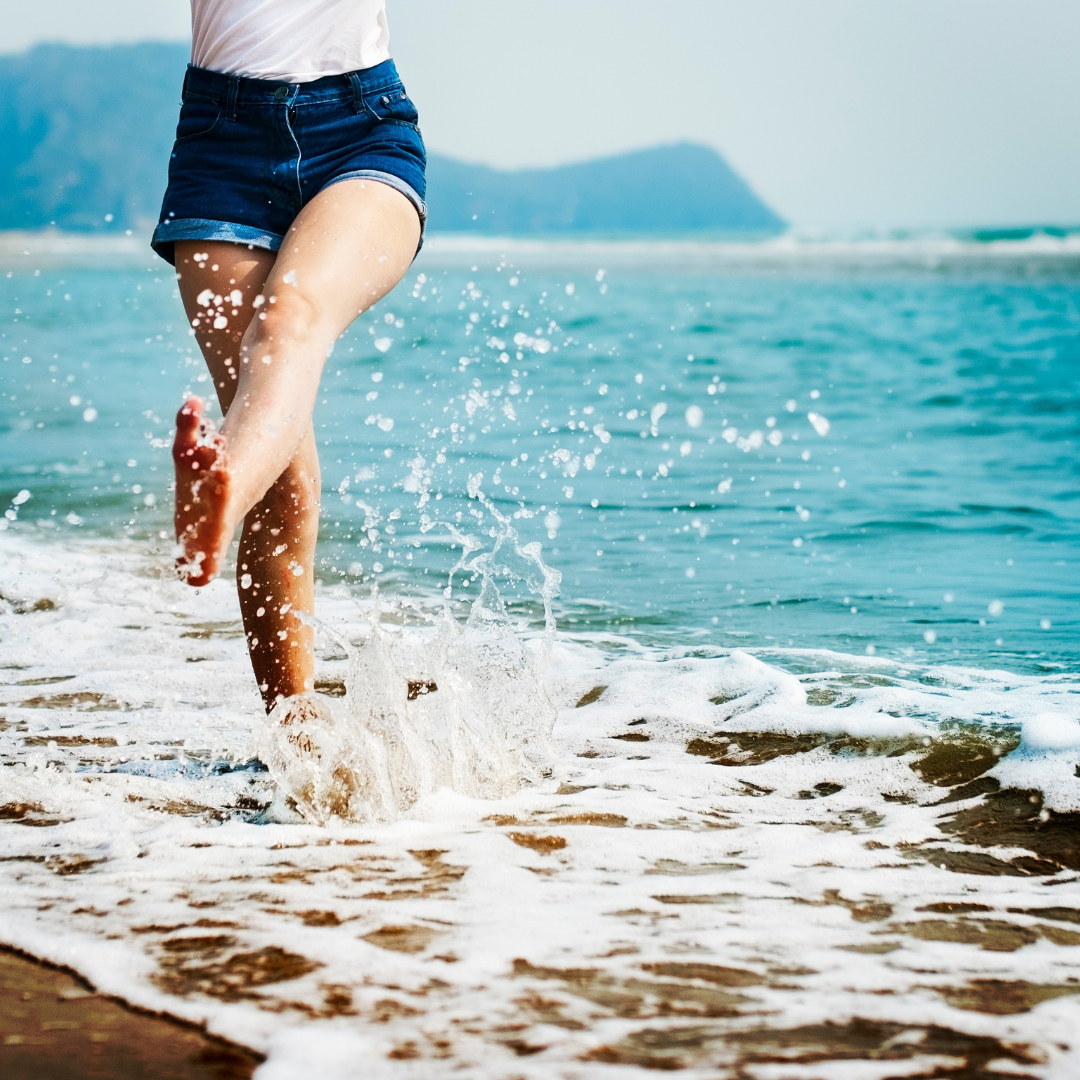 You Can Do It - Time-Honored Practices Can Help
Throughout my over 18 years of experience in the Yogic sciences, I have honed a method that works! Setting intentions that align with your soul works because you have stripped away the external distractions and expectations and are working at a deeper level.
At its core, Yoga is about removing the veils of illusion that hide the truth of who you really are. Yoga is about discovering yourself and your soul's purpose on this journey, in this lifetime. It is about finding your best gifts and how to give them to the world, while honoring and caring for yourself.
The yogic method of intention setting is much deeper because it is not just about what you want. It is about who you are. It is about embodying your deepest heart's desires to become more of who you truly are.
I have had much success applying this method to my own life and my student's lives over the course of several years, and this is why I made this course. I wanted to share it with a greater number of people.
I am confident that, if you learn and apply the techniques and principles in this course, you will have success, too!
Hi, I'm Christine! I am an experienced E-RYT500 Yoga instructor and teacher trainer, Ayurveda consultant, and lifelong student of the Vedic sciences. The ancient wisdom and practices of Yoga and Ayurveda have sustained and invigorated me in so many ways, but above all, they have taught me how to really know and care for myself, and to find my soul's purpose in this life.
I have been studying and practicing Yoga and Ayurveda for over 18 years, and have taught thousands of students over the years.
Most of all, I love teaching the practical application of yogic philosophy, so that we can effectively use ancient wisdom to benefit our daily lives.
This guided journaling course is something very near and dear to my heart, because I used to really struggle with setting goals and intentions for my life that would be sustainable and achievable in real life. Through my application of yogic sciences, I have been able to find an effective approach, and developed the Soul Alignment method out of all of my own trial and error over the years. I have made this course super affordable because I want to share my method with as many people as possible! It has been a real game-changer for me, and I am confident that it will work for you, too.