Menopause is a Rebirth
You are in the process of becoming.
Redefining.
Reinventing.
The ways you have been doing things might not serve you anymore.
You might be experiencing many physical and emotional changes.
You might feel alone.
How would it feel to have some support along this journey?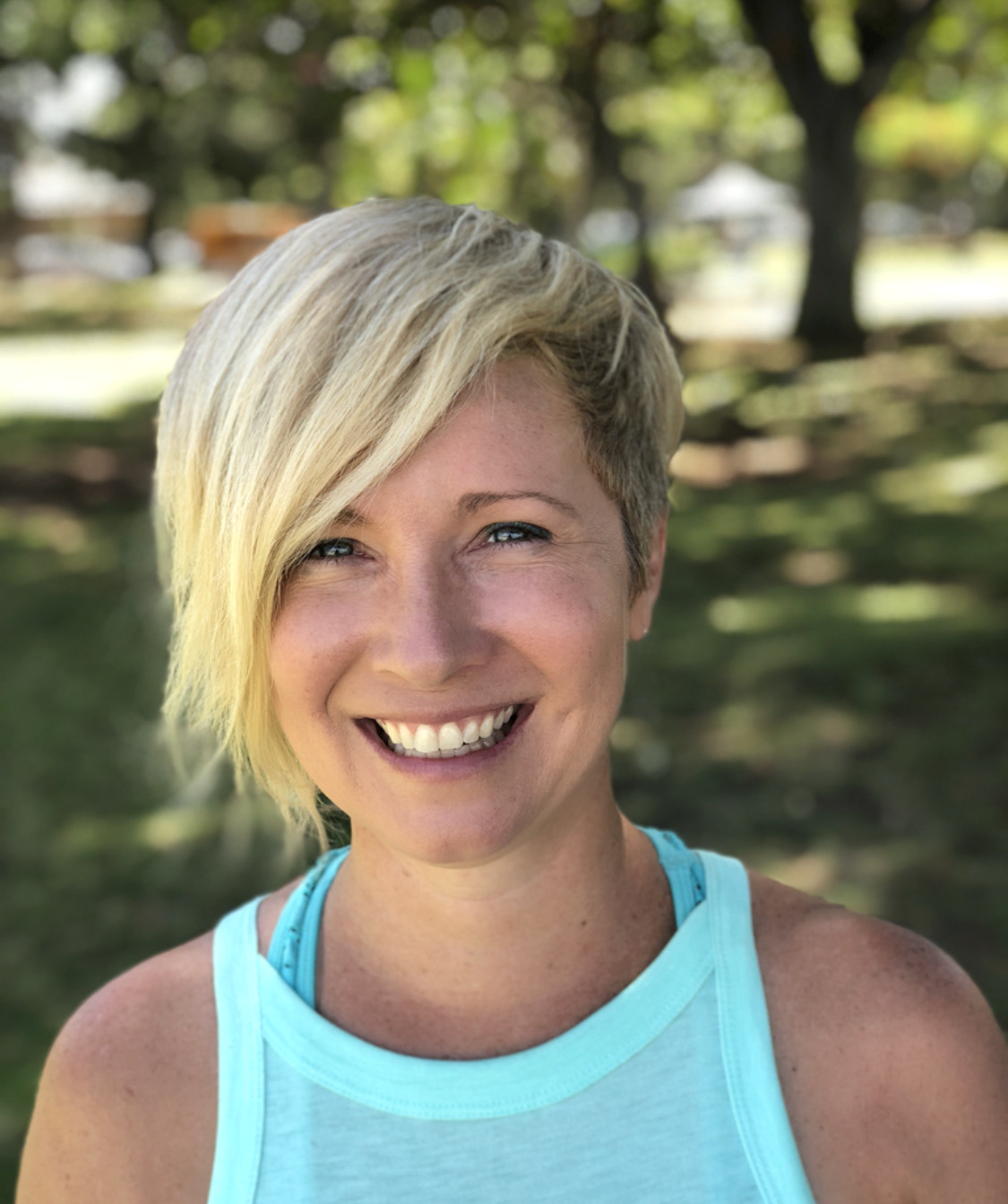 You've Got This! I can help.
HI, I'm Christine. I'm a Yoga instructor, teacher-trainer, Ayurveda wellness counselor and Menopause Doula. I specialize in mind-body balance and loving yourself through changes and challenges. I just really love supporting, encouraging, listening, and helping. If you are experiencing challenges in menopause/midlife in general, I am happy to help ease the transition. I look forward to meeting you!
Thanks for submitting your information! Please continue with the checkout process.
Frequently Asked Questions
How do I schedule my first appointment?
Upon purchasing your preferred package, you'll receive further instructions on how to book a time for your appointment.
Can I purchase a package more than once?
Absolutely! If you find yourself in need of more ongoing support, simply purchase the coaching again.
How does it work?
Each package contains a certain amount of zoom sessions and check-ins. You purchase the package that works for you, and then we set up the first appointment.
Zoom sessions are 60-90 minutes depending on what arises during the session.
In between Zoom appointments, we will have shorter weekly check-ins (20-30 minutes each), and you will log into your private course portal to access the information and "homework" we discussed during the zoom session. This is a collaborative experience, so we work together to create a plan that would best serve you.
What kinds of things will we do?
To some extent, that depends on you and your needs and challenges. In general, we will work on mind-body practices, daily habits, boundary setting, soul searching, and planning your life for this stage. This is a collaborative experience, so we will incorporate things that work well for you.